42. The King Of Empty Cups 20Jan70 (Production Order #: 41)

Summary:
Secrecy and compassion are called for as the squad ministers to the daughter of the chief of police. The girl is a drug addict who must be separated from her boy friend and reunited with her distraught father.
Guest Stars:
Noel Harrison as Quinn
Renne Jarrett as Elizabeth Metcalf
Simon Scott as Cheif Metcalf.
Heber C. Jentzsch as Chet Nichols
Other Guests: Anne Randall, Clive Clerk, Barbara Shannon, Pegi Boucher.
Director: Robert Michael Lewis
Producer: Harve Bennett
Writer: Sonya Roberts
Music: Earle Hagen
Audio: Quinn's Song
Promo Photo: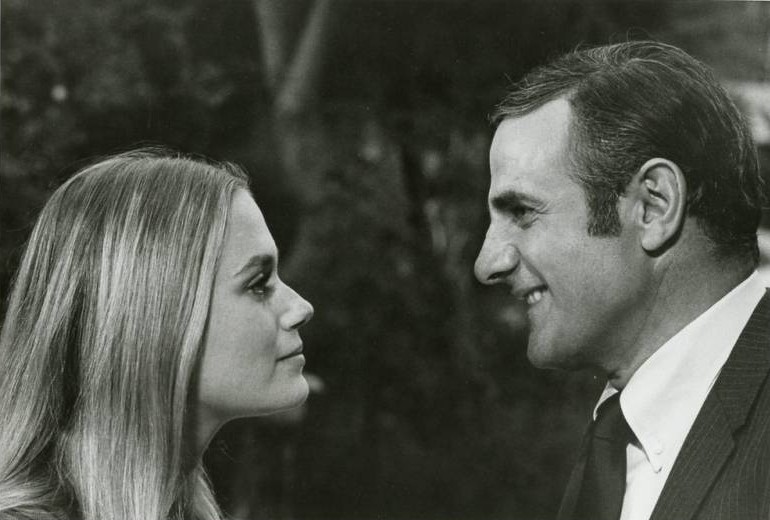 TV Guide (Syndication) ad: